Say Hello
Please do get in touch; our contact details are below and we would love to hear from you.


Be a fundraiser
If you would like to find out more about a career as a Fundraiser then please visit our candidates page.


Charities
If you are a Charity and would like to discuss how we might work in partnership with you to support your campaign, then please email or call.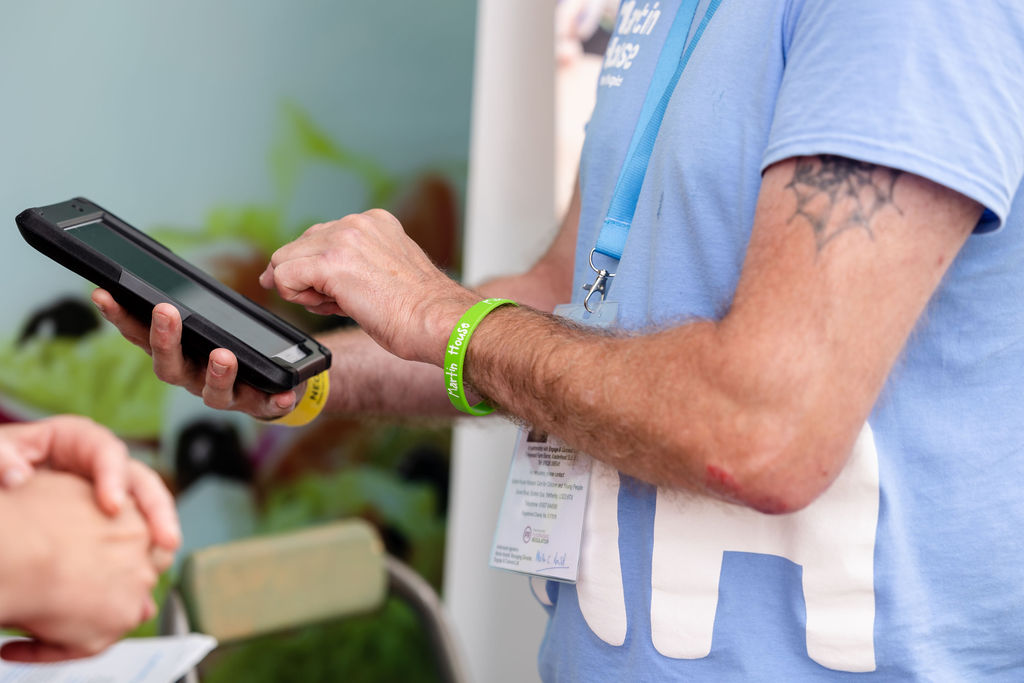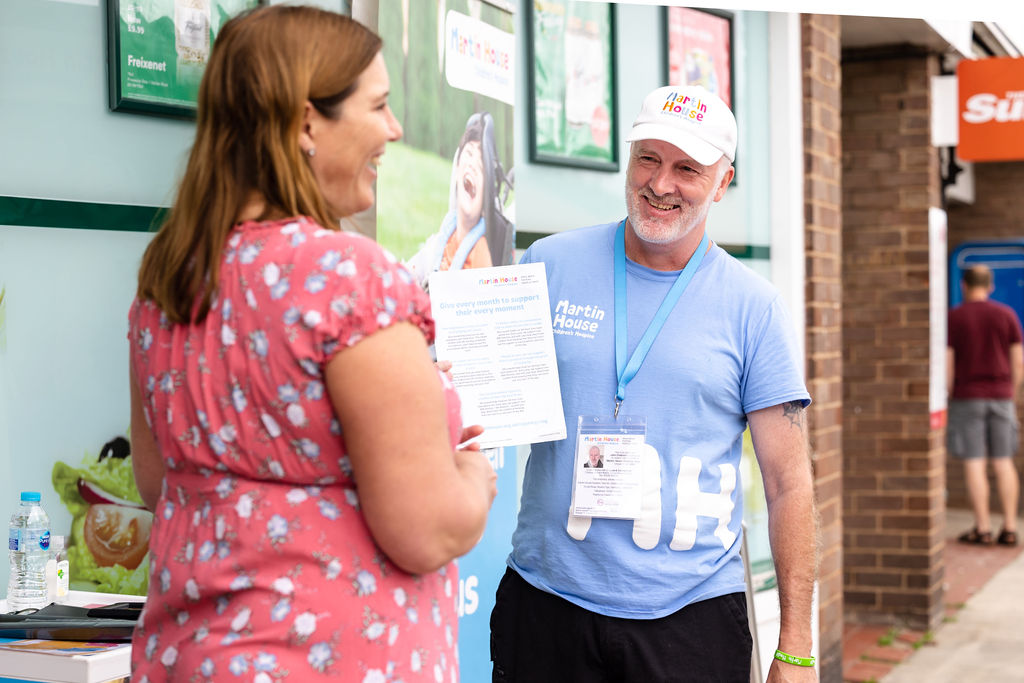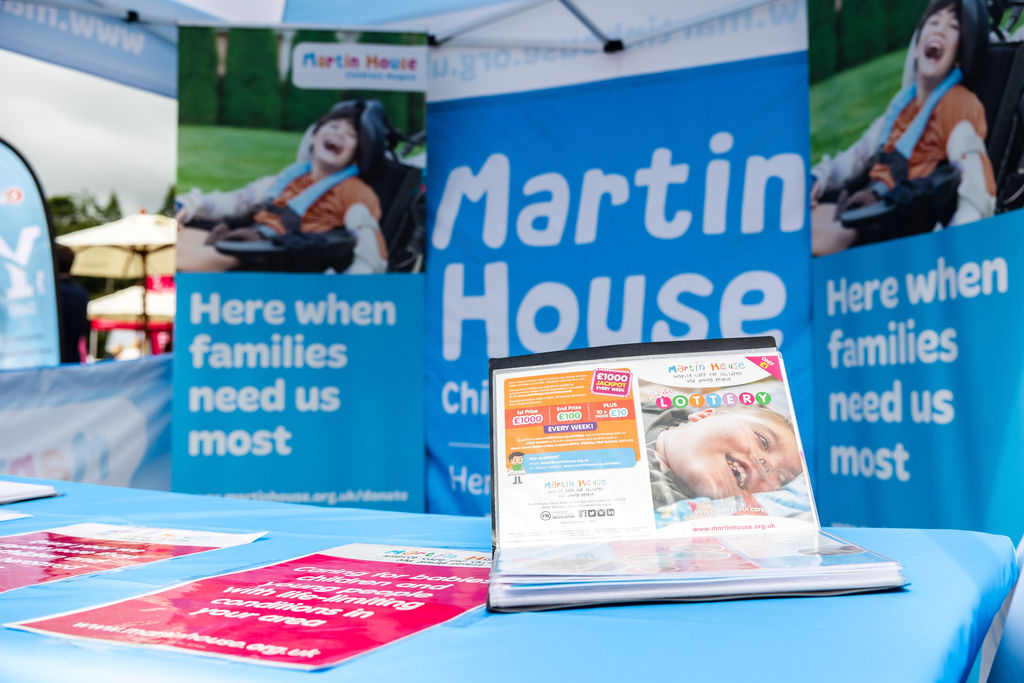 Engage & Connect Ltd
25B Old Brewery Lane,
Henley-On-Thames,
Oxfordshire RG9 2DE.
T: 01628 306 541
info@engageconnect.co.uk
Engage & Connect Ltd is a company registered in England and Wales with company number 11380193 and VAT number GB 298627638