Our Values
We are a national face to face fundraising agency committed to putting you, the charity, at the heart of our business.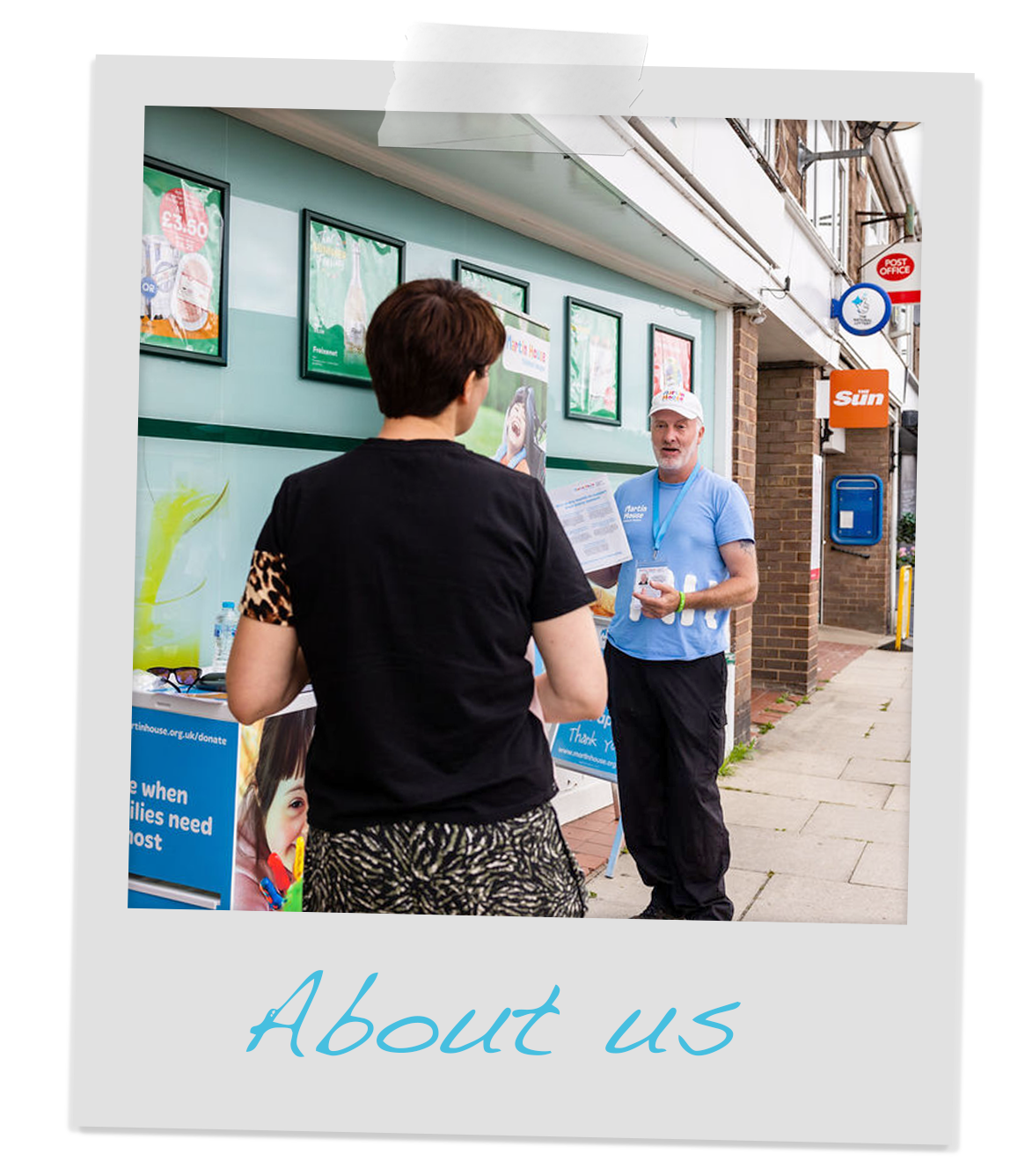 We are ethical, professional and compliant with regulatory requirements, committed to support our charity clients by being a trusted partner.

We are dedicated to delivering long term sustainable supporters at a cost per acquisition that will deliver an improved return on investment.

We will at all times act in a legal, open, honest, compliant and respectful manner and will represent your charity with pride.

Continual reinvestment ensures we have a well-trained, committed fundraising team who are passionate and trusted advocates for your charity.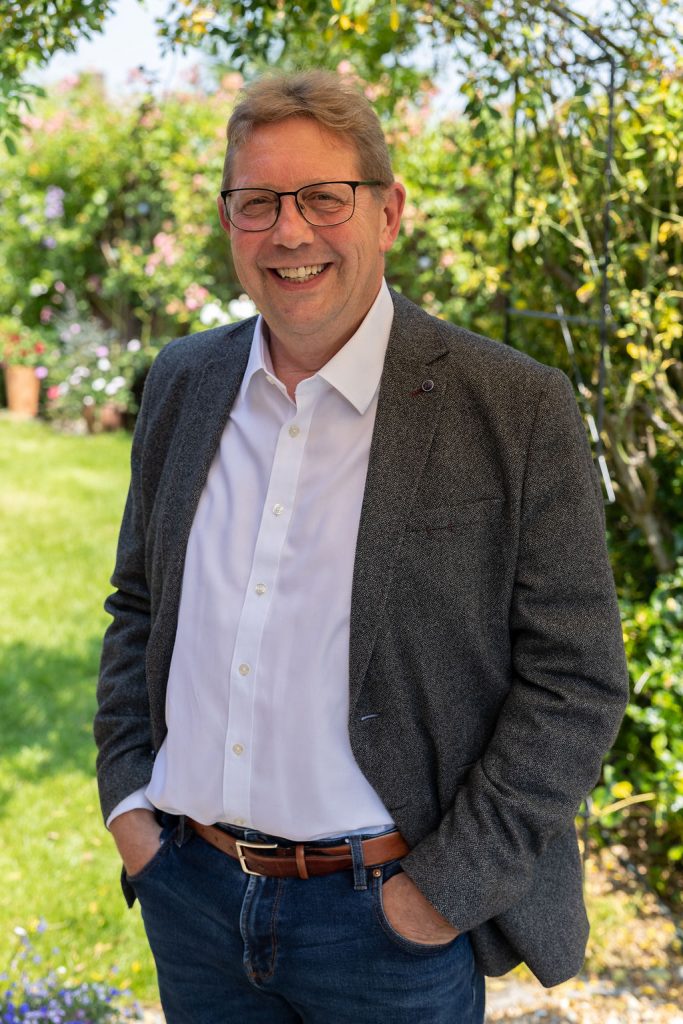 Martin Arnold
Managing Director
About Martin
For 30 years prior to founding Engage & Connect, Martin occupied main board roles in a variety of businesses with experience of leading small family-owned companies to running one of the UK's largest privately owned direct response recruitment advertising agencies.
Prior to establishing Engage & Connect, he ran a Management Consultancy with significant experience of working in the Charity Fundraising, Recruitment and Employee Engagement sectors.
Based on his extensive commercial experience, Martin, together with his colleagues, brought this new business to market in 2018 with the aim of delivering a professional, quality and compliance driven supporter recruitment service to the UK charity sector providing a market-leading return on our clients' supporter recruitment investment.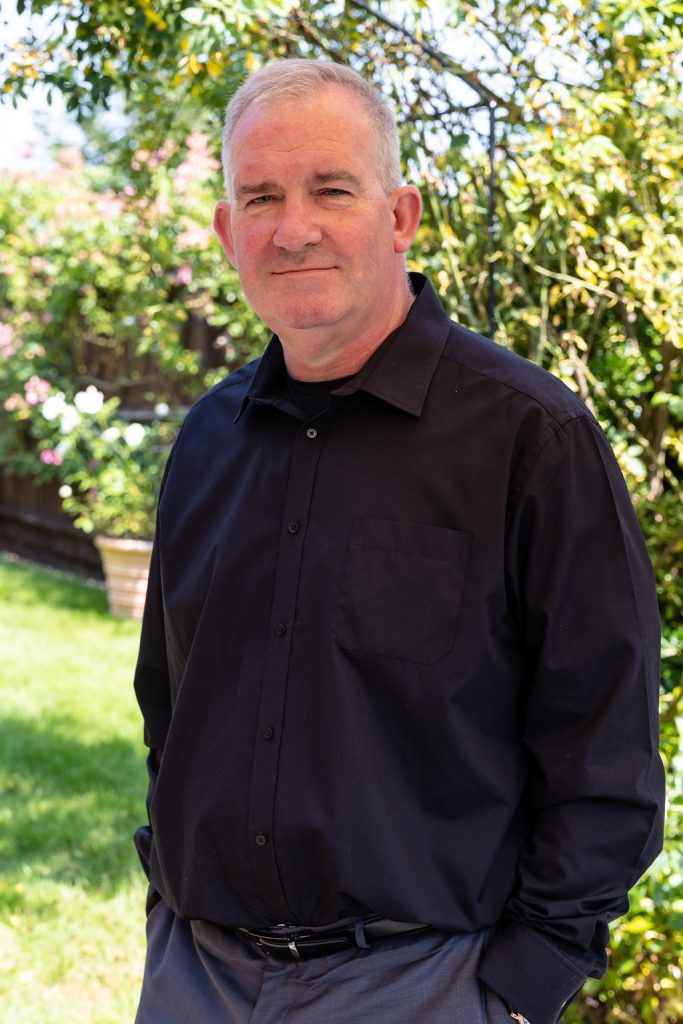 About Colin
Colin has spent his entire 40+ year career working in HR; he says that he can even remember a time when it was called Personnel!
An experienced practitioner with 25 years Board level experience, Colin has advised on all areas of HR, from recruitment to having that difficult conversation and everything in between.
We believe that Colin's pragmatic approach to managing people will assist us in developing and delivering a people infrastructure that provides Engage and Connect with the best possible HR practices for our business;  and if required, for clients also.
Colin has been a Fellow of the CIPD since 2013 and sits as a Committee Member of the Hertfordshire Branch of the CIPD.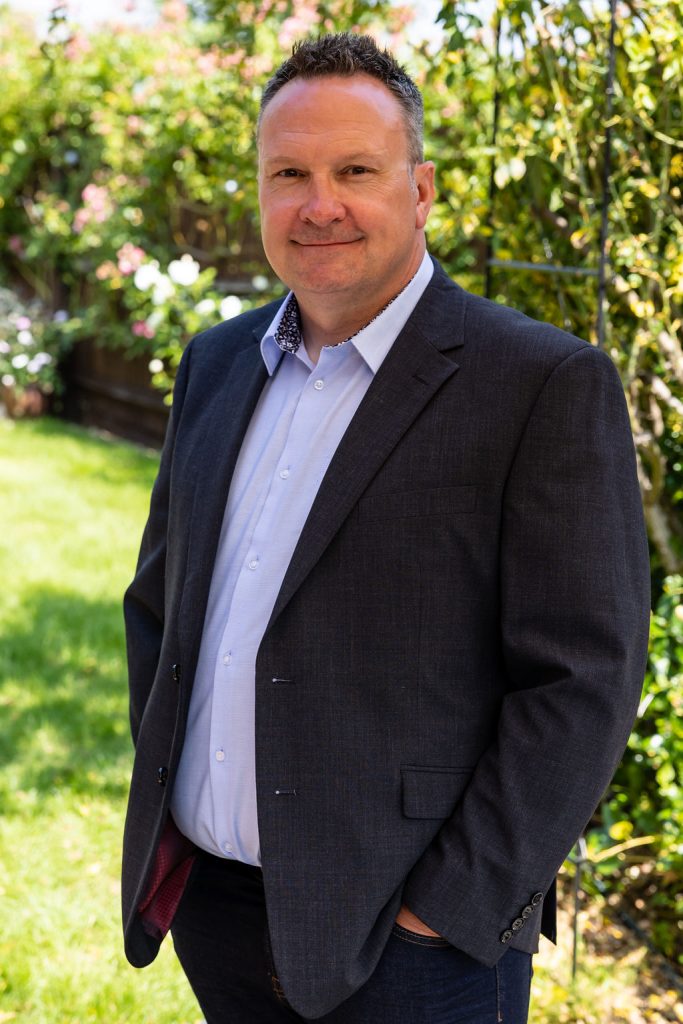 Denis Wilson
Regional Director
About Denis
With 20 years spent working in direct sales, including over 12 years in the charity sector, Denis is an exceptional communicator and an outstanding ambassador for our clients.
He has significant management experience, recruiting, training and leading field sales teams on behalf of a range of charities, from national names to local and regional campaigns.
Denis believes the route to success lies in building a close relationship with our clients and a deep understanding of the campaigns he manages ensuring his teams are equally well prepared.
Denis enjoys spending time with his family, travelling, and attending festivals and gigs.
We are delighted that he has joined our team bringing a wealth of knowledge and experience to the business.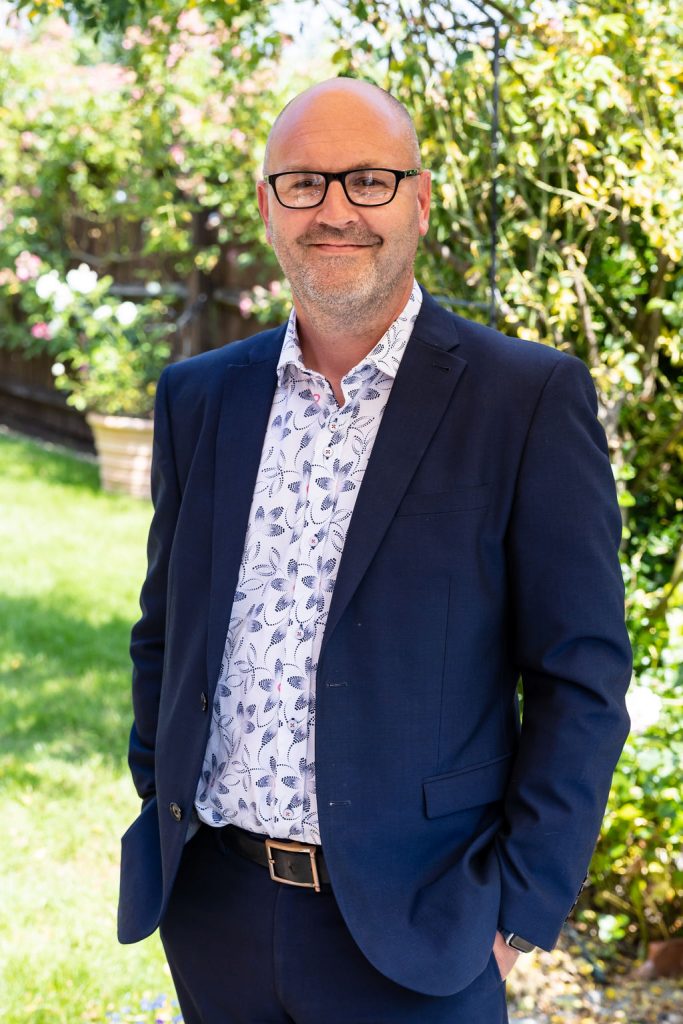 Chris Backhouse
Sales Director
About Chris
A highly experienced Field Sales Manager, Chris has for 10 years prior to joining the Engage & Connect team, built, trained and managed fundraising teams for one of the UK's largest private site fundraising agencies on behalf of a number of well-known national charities.
An accomplished fundraiser in his own right, Chris is an inspirational leader and passionate advocate for the causes he represents.
A professional golfer in his early career, Chris' 'will to win' attitude and engaging character ensures his fundraising teams are committed, engaged and successful. As one of the founders of Engage & Connect, together with his colleagues, Chris is determined that the business will raise the bar in terms of professionalism and service delivery to our clients.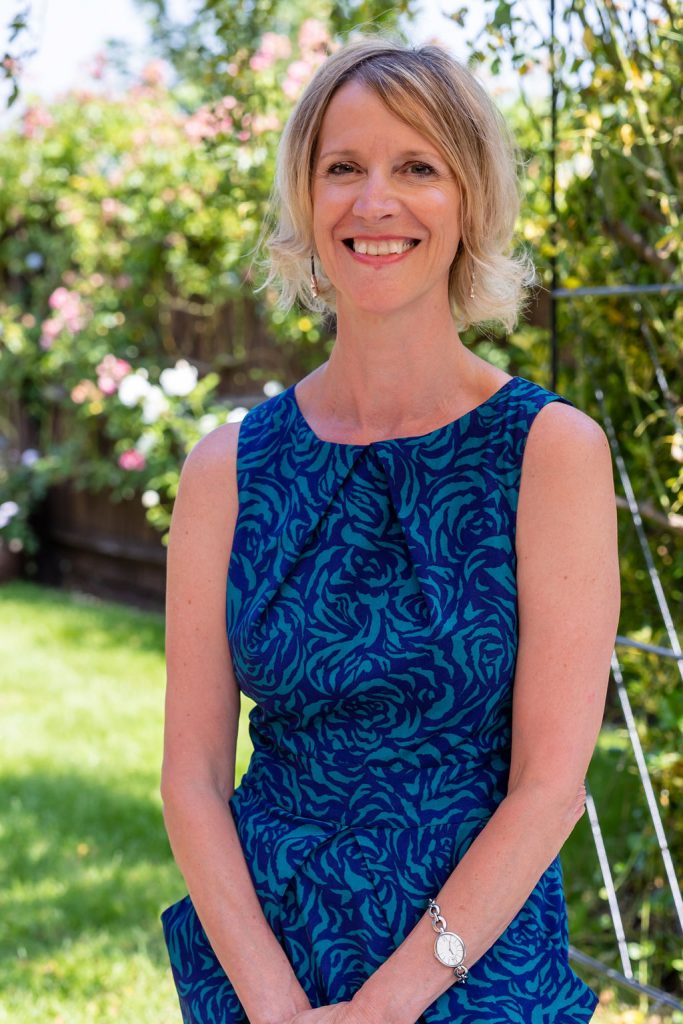 Trish Keane
Operations Manager
About Trish
Trish has many years' experience of working at a senior level within the recruitment advertising industry having previously forged a successful career in local press.
More recently, Trish spent several years working with one of the UK's leading face to face charity fundraising agencies, managing a team supporting nearly 200 field-based fundraisers.
We are delighted to welcome her to the Engage & Connect team where her outstanding client relationship skills, attention to detail and exceptional organisational talents will be invaluable in helping us deliver the outstanding service levels we aspire to.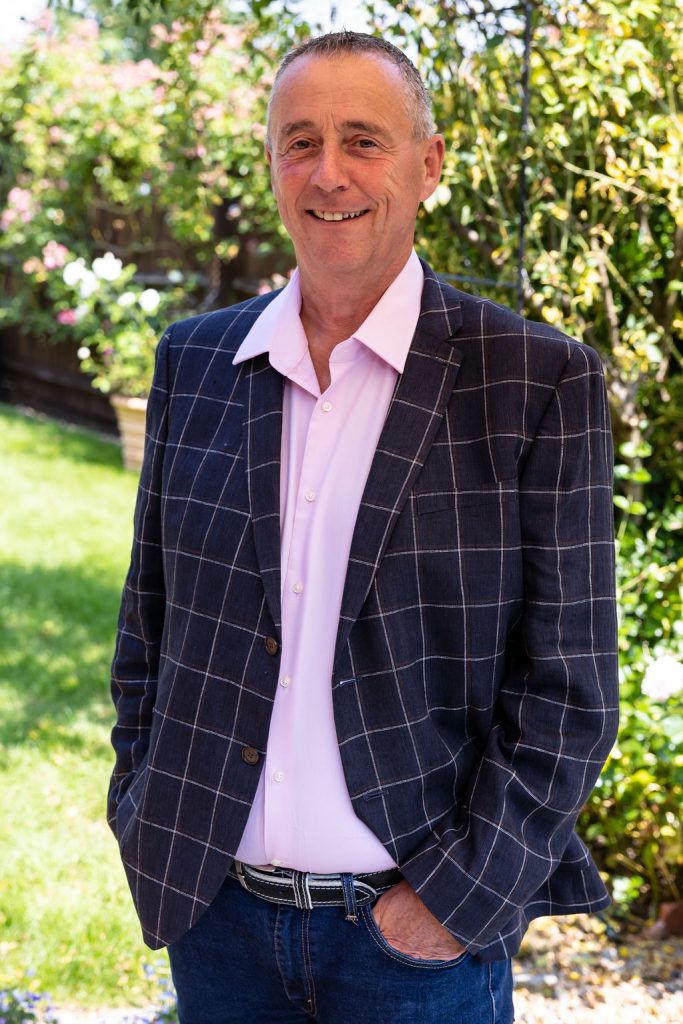 Steve Lord
Regional Director
About Steve
With over 20 years' experience in both the utility and charity sectors, principally in senior management roles, Steve has built, trained, and managed successful face to face teams.
Steve recently formulated a strategy to build a door-to-door campaign for one of the UK's leading fundraising agencies delivering a door-to-door operation that is producing great results for two of the UK's best-known charities.
Compliance is at the heart of everything he does ensuring that donors are recruited ethically, and genuinely want to support charities for the long term.
A keen rugby union supporter, Steve still puts on his boots for the occasional veteran's game but suffers seriously afterwards!
A keen cyclist he has cycled from London to Paris for one of the charities he fundraised for and plans further long-distance cycling challenges in the future.
Our Expertise is extensive
As you can see from our biographies, we have a broad range of professional experience gained over many years from working within a wide range of businesses but the one thing that drives us all is a passion and commitment to deliver outstanding results.
Between us, we have many years' experience of working in the Charity Fundraising sector and we are very clear about our goal; to deliver high quality, long term, and sustainable supporters by being an ethical, professional, passionate, and committed partner to our charity clients.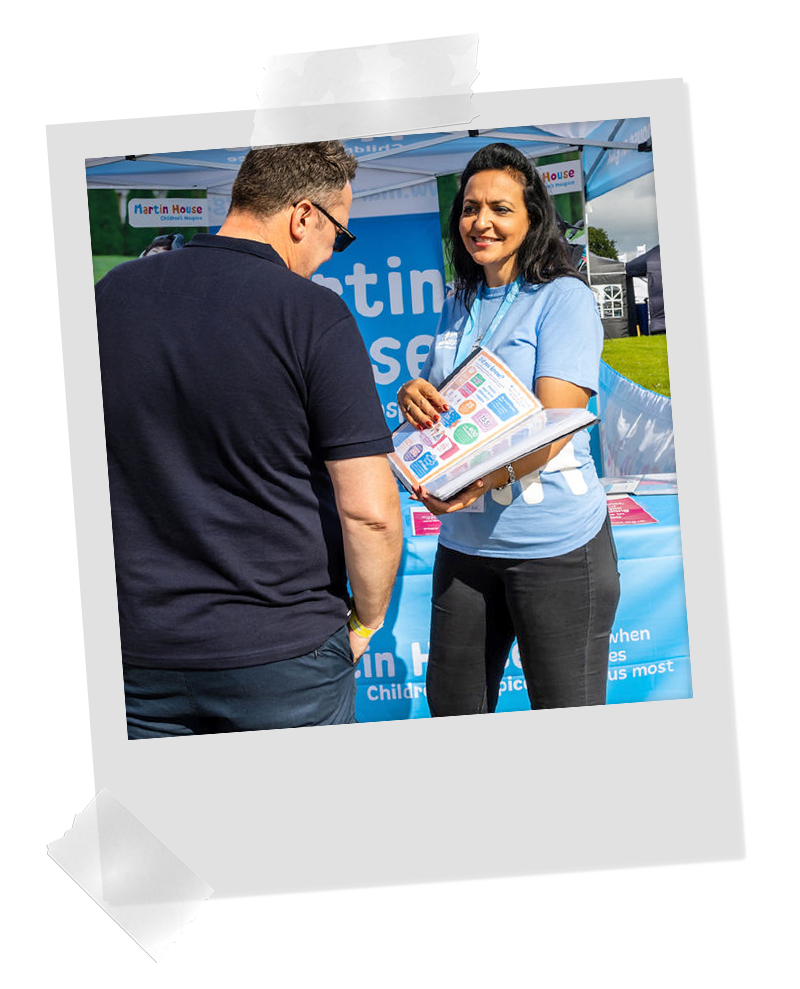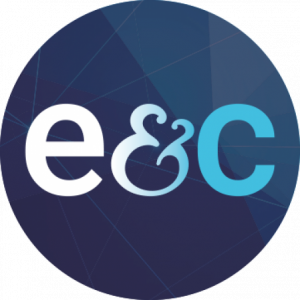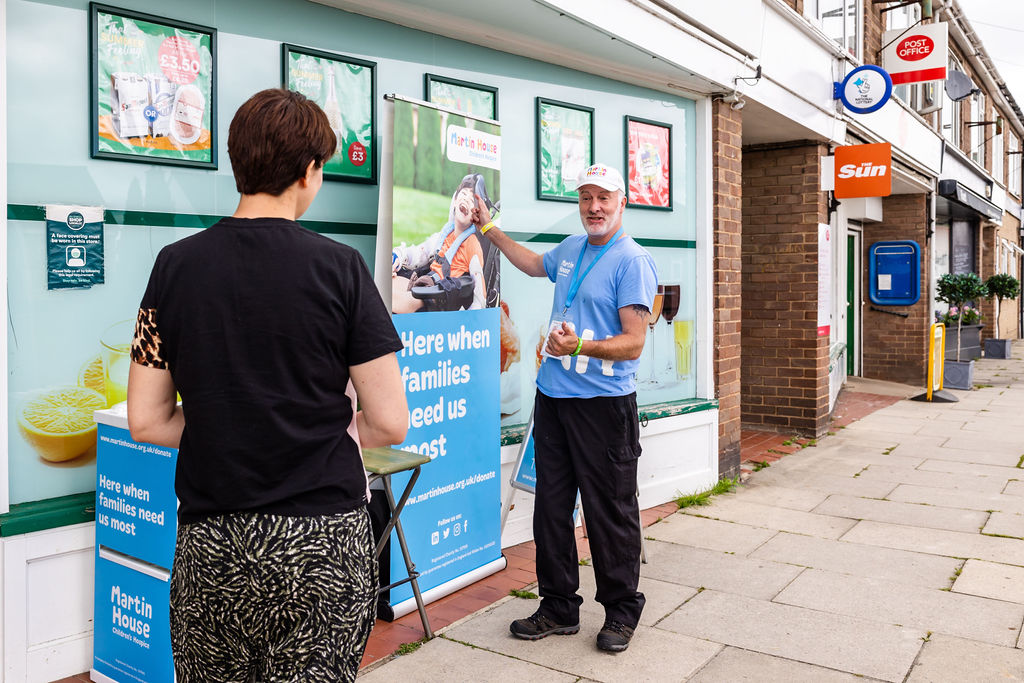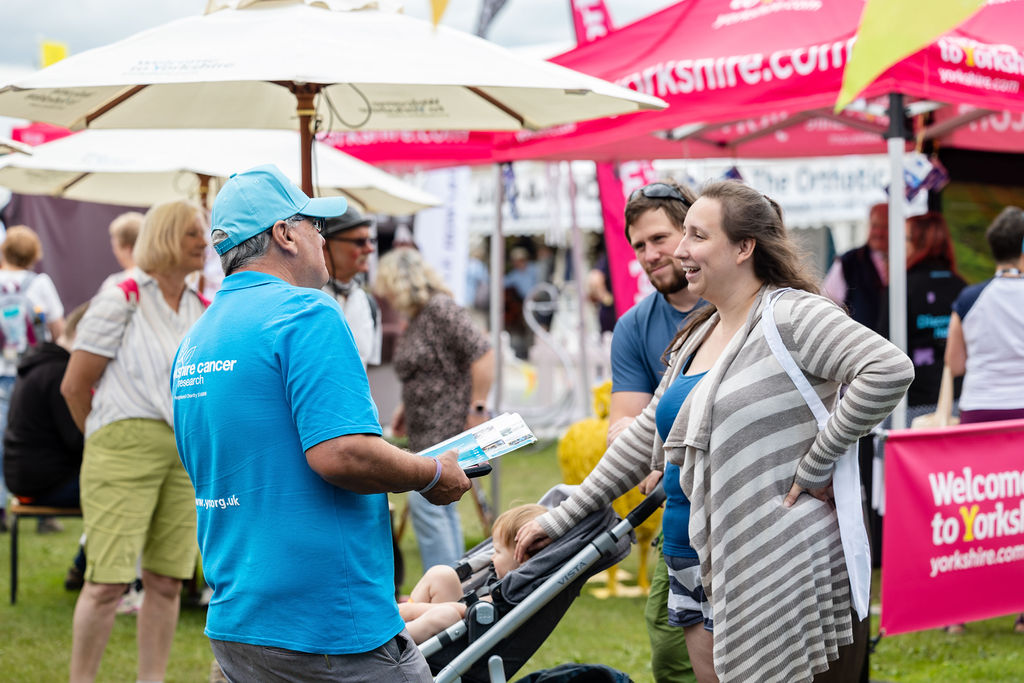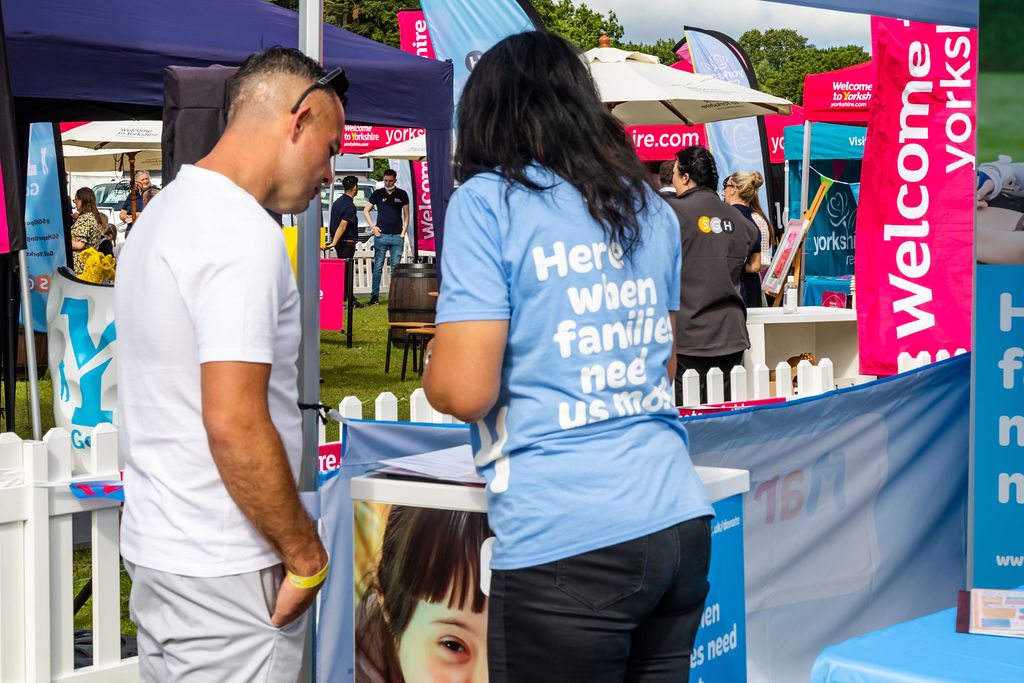 Engage & Connect Ltd
25B Old Brewery Lane,
Henley-On-Thames,
Oxfordshire RG9 2DE.
T: 01628 306 541
info@engageconnect.co.uk
Engage & Connect Ltd is a company registered in England and Wales with company number 11380193 and VAT number GB 298627638