Our Values
We are a specialist national face to face Fundraising agency committed to putting you, the charity, at the heart of our business.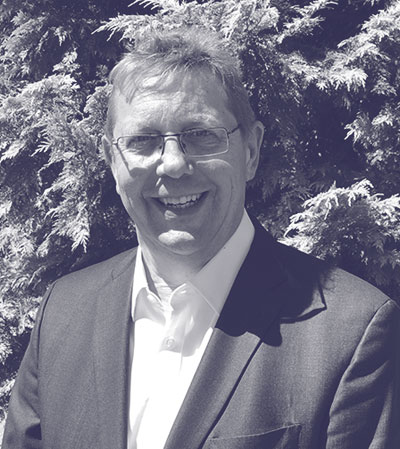 Martin Arnold
Managing Director
For 30 years prior to founding Engage & Connect, Martin occupied main board roles in a variety of businesses with experience of leading small family owned companies to running one of the UK's largest privately owned direct response advertising agencies.
For the last 5 years, he has run a Management Consultancy with significant experience of working in the Charity Fundraising, Recruitment and Employee Engagement sectors.
Based on his extensive commercial experience, Martin, together with his colleagues, has brought this new business to market with the aim of delivering a professional, quality and compliance driven donor recruitment service to the UK charity sector providing a market-leading return on our clients' donor recruitment investment.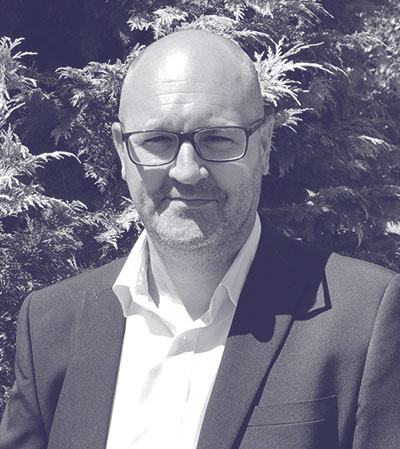 A highly experienced Field Sales Manager, Chris has for the last 10 years built, trained and managed fundraising teams for one of the UK's largest private site fundraising agencies on behalf of a number of well-known national charities.
An accomplished Fundraiser in his own right, Chris is an inspirational leader and passionate advocate for the causes he represents.
A professional golfer in his early career, Chris's 'will to win' attitude and engaging character ensures his fundraisers are committed, engaged and successful. As one of the founders of Engage & Connect, together with his colleagues, Chris is determined that the business will raise the bar in terms of service delivery to our clients.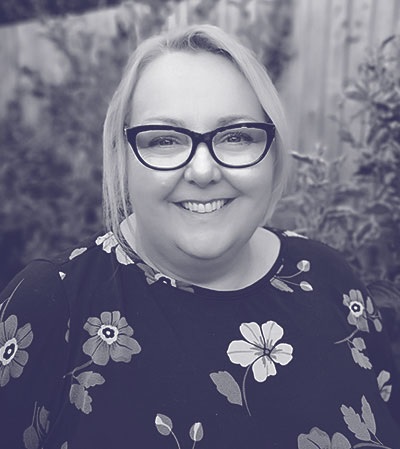 Fiona is a CIPD qualified HR practitioner with extensive experience of the direct sales arena including a period leading the HR team within one of the UK's pre-eminent fundraising agencies.
As a commercially astute and pragmatic HR leader, Fiona is focussed on developing solutions that achieve business critical and operational objectives.
We are delighted that Fiona is part of the Engage & Connect team with a busy remit to oversee all matters HR, including fundraiser training and compliance, ensuring that our service delivery and internal processes are in line with best practice. As an expert coach, negotiator and consultant, she has a vital role to play in our business.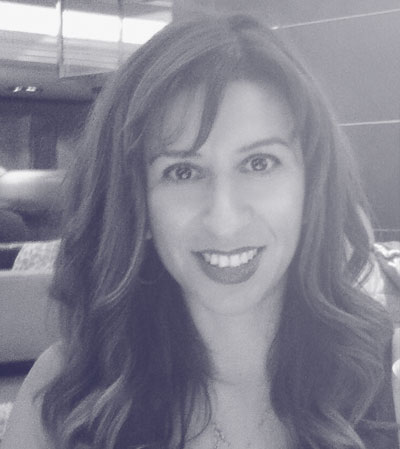 Marita Zalaha
Venues manager
An accomplished and highly motivated sales professional, Marita's recent experience of managing a field-based team of venue finders within a leading fundraising agency makes her an undoubted asset to our business.
Her mantra of 'the customer comes first at all times' fits perfectly with our policy of putting our clients at the heart of our business.
Marita's primary responsibility will be to research the best venue opportunities, whether that be individual stores, shopping centres, town centres, shows or exhibitions, where we can be certain of meeting your campaign objectives.
An experienced and qualified coach and mentor with a proven record of accomplishment and having held a number of multi-functional roles within Operational Sales, Learning & Development, Quality, Training and Compliance, Marita brings an impressive range of skills to our business.
Our Expertise...
… is extensive
As you can see from our biographies, we have a broad range of professional experience gained over many years from working within a wide range of businesses but the one thing that drives us all is a passion and commitment to deliver outstanding results.
Between us, we have many years' experience of working in the Charity Fundraising sector and we are very clear about our goal; to deliver high quality, long term sustainable donors by being an ethical, professional, passionate and committed partner to our charity clients.