Be a fundraiser
You may be an experienced fundraiser, or you may have never worked in a job like this before. Either way, it's your personality and character that will make you successful in this role. It's not necessarily about recruiting the most supporters but it is about being the best at what you do. It's about working hard, being a passionate and enthusiastic ambassador for the charity you represent, working compliantly and in accordance with industry rules and making sure that every person you speak to, regardless of the outcome of your conversation, is left with a positive impression of you and the charity you represent.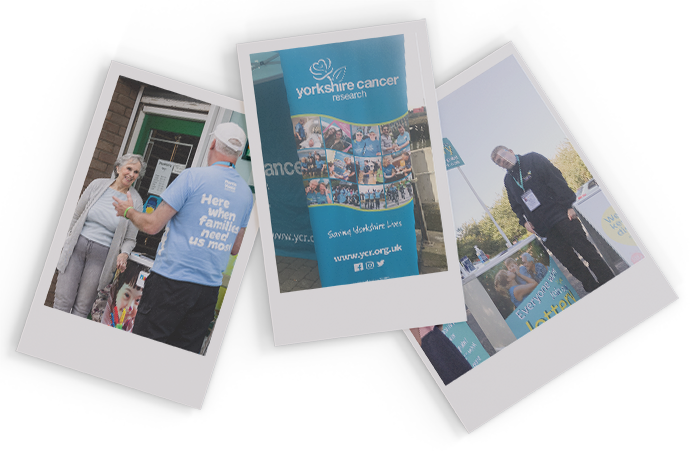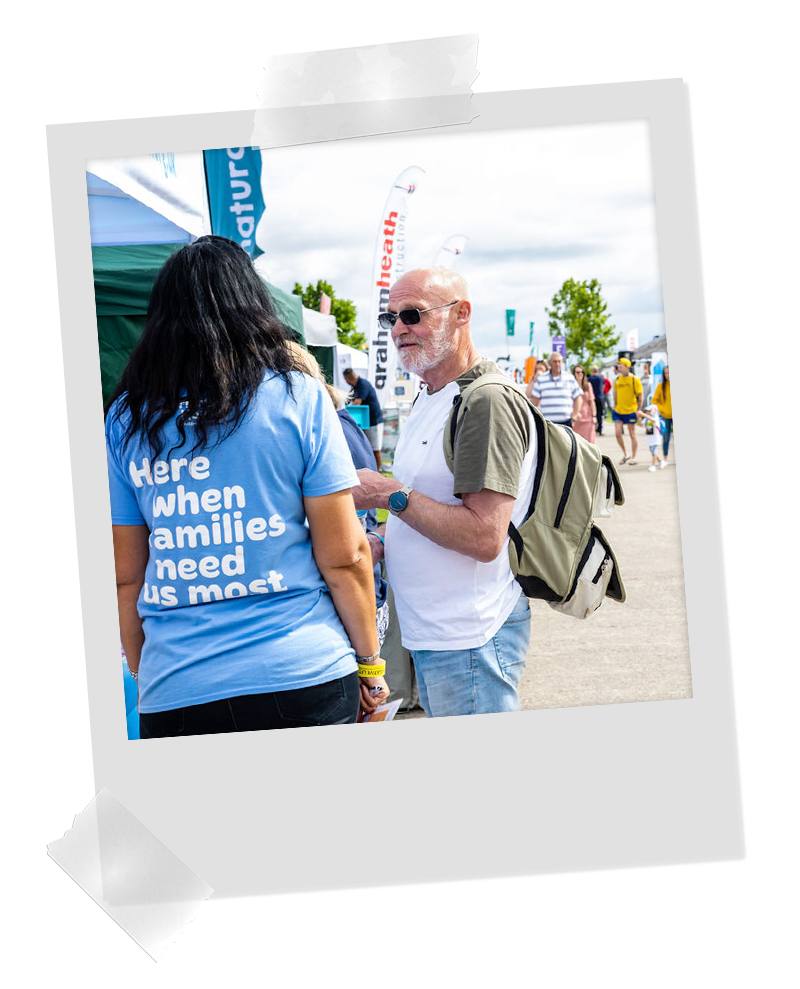 It's hard work, there's no denying that. But there's nothing like the huge satisfaction and feeling of wellbeing you will get from knowing, and seeing, the positive impact your hard work will have on the lives of others.
In return for your hard work and commitment, you can expect to be well rewarded.
You'll receive training tailored to the campaign you'll be working on and don't worry if you've never done this kind of work before. Our training programmes, both in house and 'on the job', will ensure that you can quickly make a positive contribution.
Everyone is supported by a Campaign Manager, themselves an experienced and professional Fundraiser, who will ensure you can reach your potential as soon as possible.
Employment status
All our fundraisers are employed, not self-employed. If you choose to work full time, then you'll receive a contract based on 40 hours per week.
You may choose to work part time in which case you'll receive a contract of employment to a minimum of 16 hours per week.
Salary
As a Living Wage employer, we pay a basic salary based on an hourly rate in excess of the government's Minimum Living wage, paid weekly.
Benefits
You will be able to access the Company's performance based discretionary reward scheme, you will receive 31 days paid annual leave, including 8 days statutory bank holidays (pro rata for part time) and a contribution to your 'going to work' expenses for each day worked.
After you've completed 12 week's employment, you will be eligible to join the Company's pension scheme to which we also make a contribution.
Would you like to find out more and to understand if we're currently recruiting in your area? If you have your own transport, can work flexible hours (this definitely isn't a strict 9 to 5 job!), can work some weekends and are a 'people person' who enjoys engaging with others, then please get in touch.
If you have an up-to-date CV, then please feel free to attach it to the form below
Don't worry if not. It's your personality and character that counts in this job so just complete a few details below and we'll be in touch with you.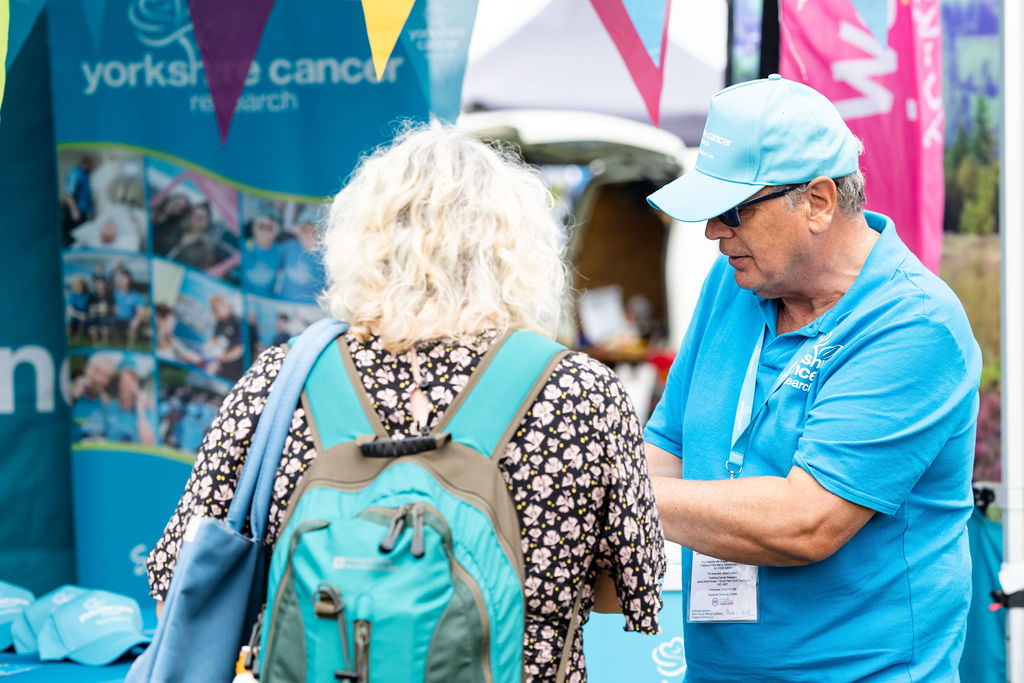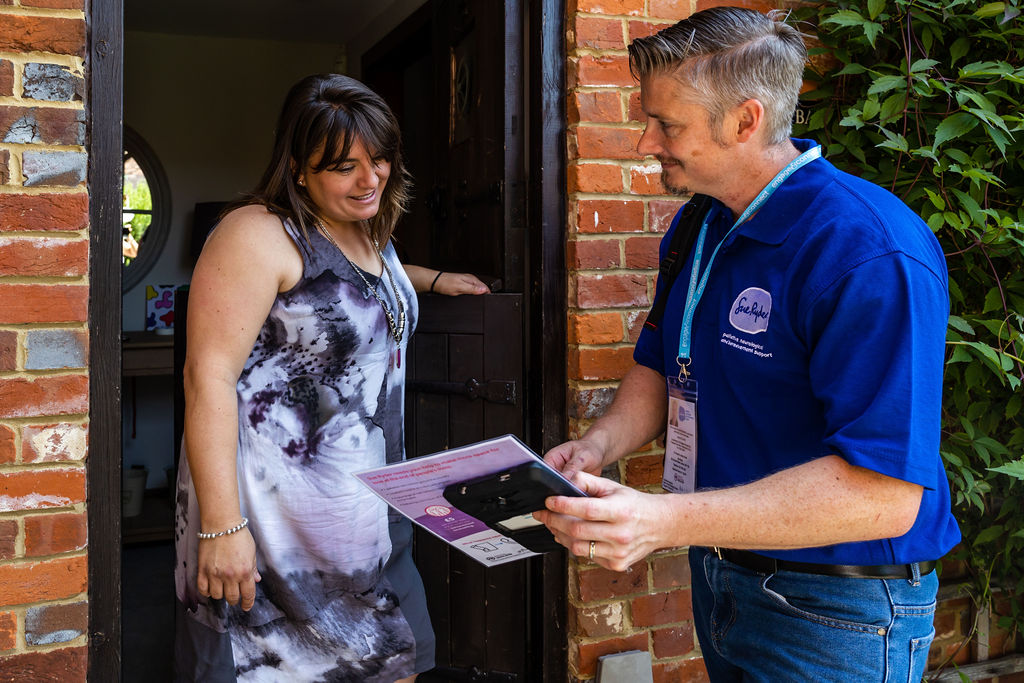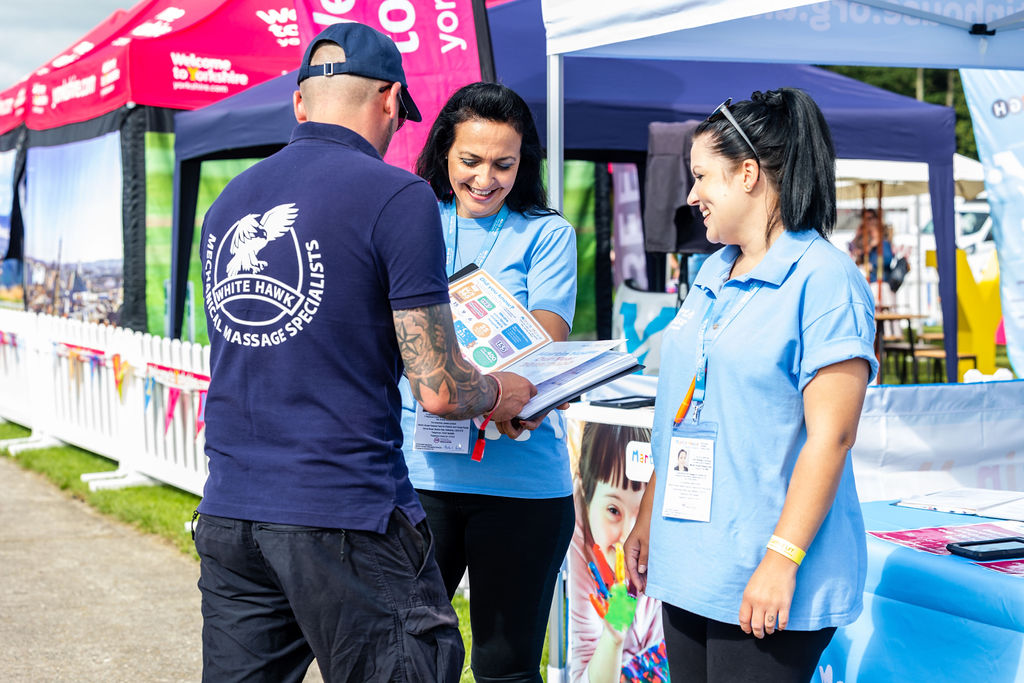 Engage & Connect Ltd
25B Old Brewery Lane,
Henley-On-Thames,
Oxfordshire RG9 2DE.
T: 01628 306 541
info@engageconnect.co.uk
Engage & Connect Ltd is a company registered in England and Wales with company number 11380193 and VAT number GB 298627638