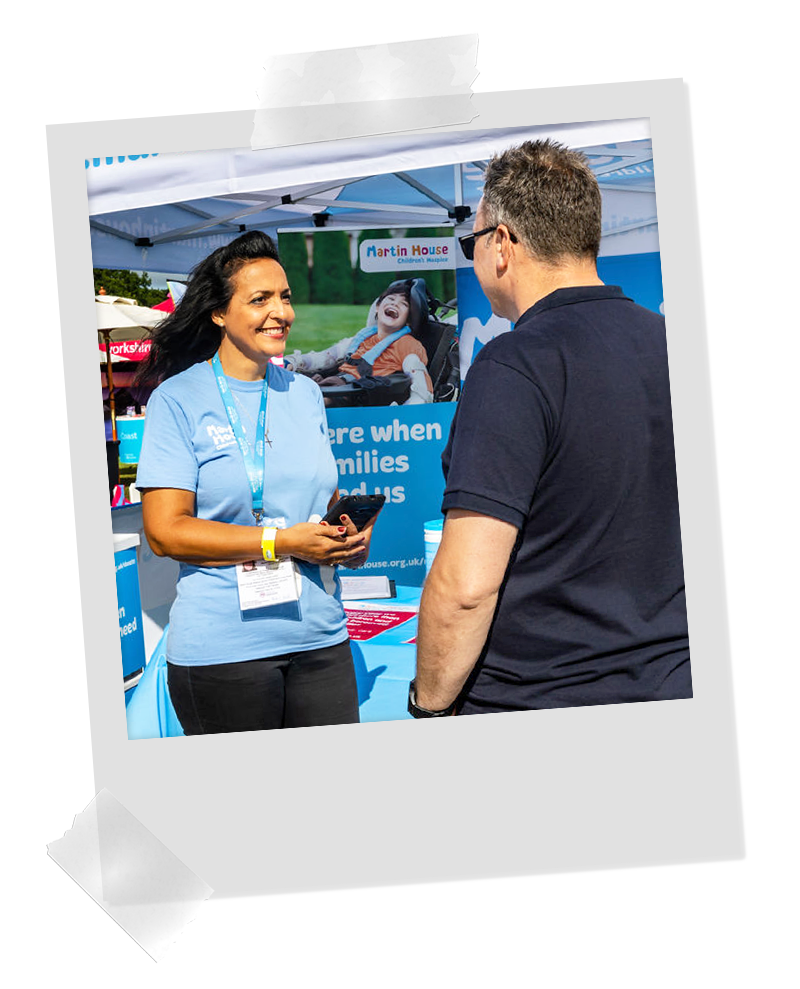 Giving UK charities the support they need to succeed
We do exactly as our name suggests – we engage with your potential supporters and we connect them to you.
We are singly focused on providing a professional, high quality, face to face supporter recruitment service for our charity partners utilising a number of engagement methods including Lottery, Membership, Sponsorship and Regular Giving.
Whether working at supermarkets, shopping centres, town centres, railway stations, markets, shows, exhibitions, working door to door or at client events, our primary focus is to recruit long term, sustainable supporters with low rates of attrition and, by effectively managing our own cost base, provide an improved return on your supporter acquisition investment.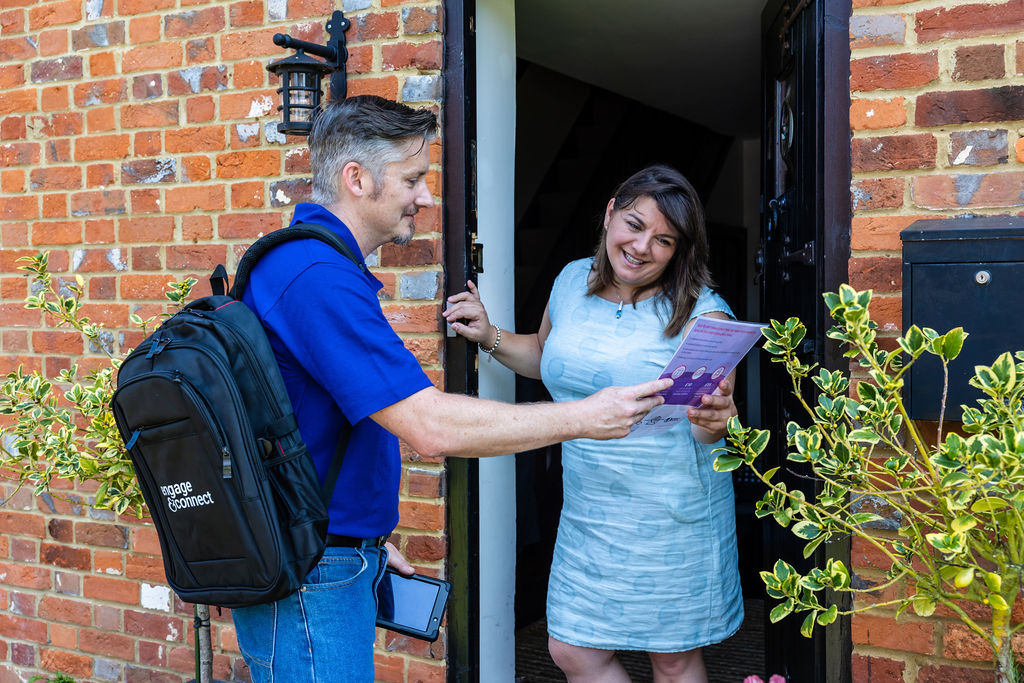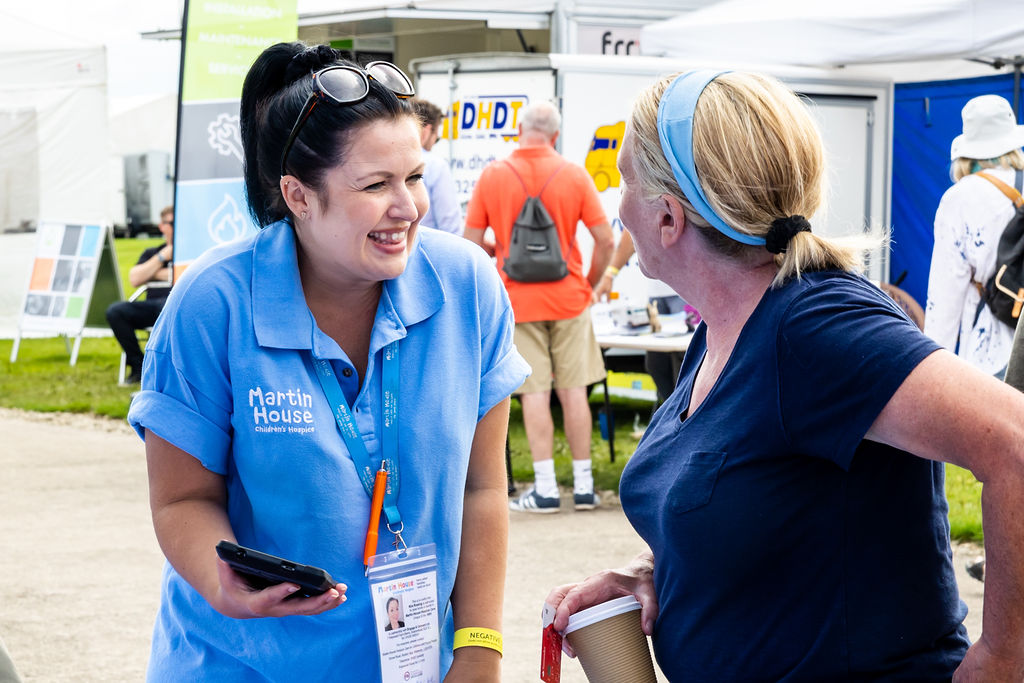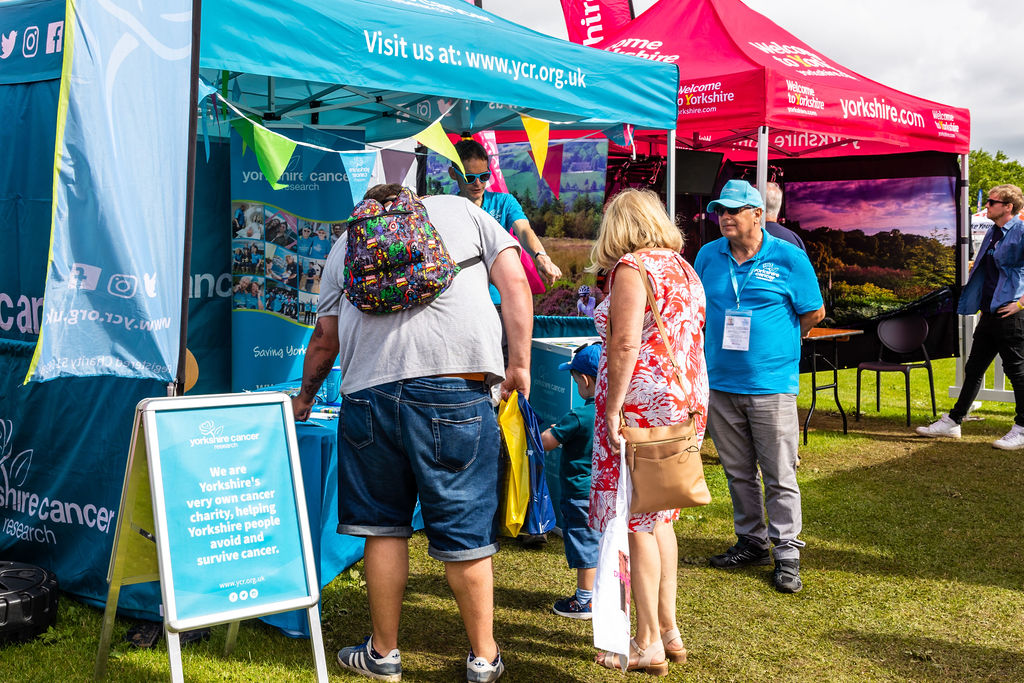 Engage & Connect Ltd
25B Old Brewery Lane,
Henley-On-Thames,
Oxfordshire RG9 2DE.
T: 01628 306 541
info@engageconnect.co.uk
Engage & Connect Ltd is a company registered in England and Wales with company number 11380193 and VAT number GB 298627638